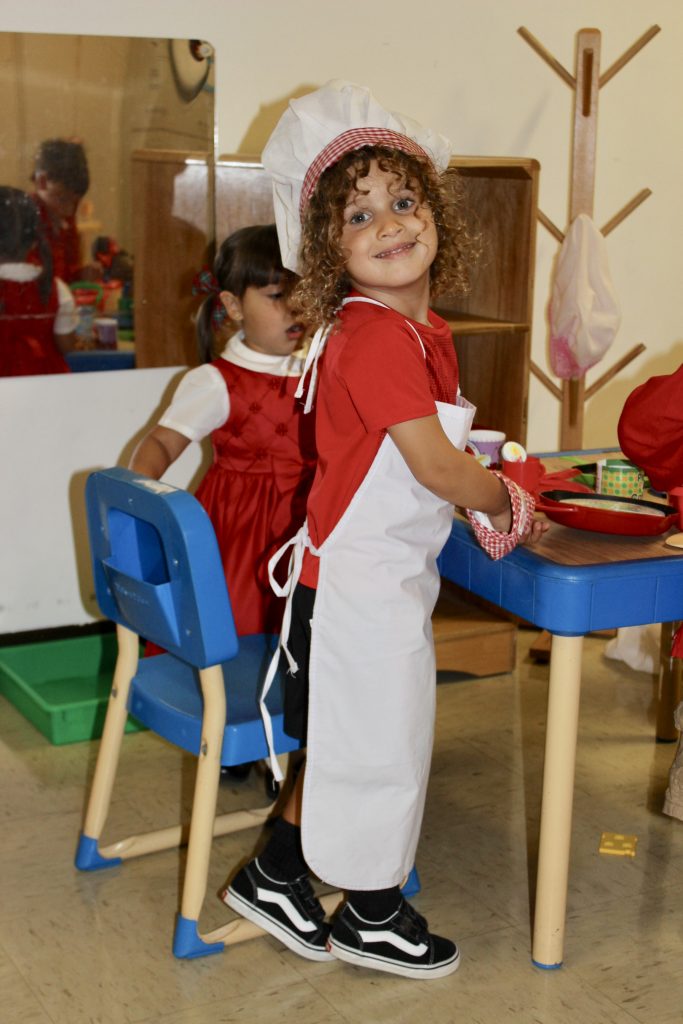 Christopher Academy hosts several touring days throughout the year to give your family an opportunity to learn about our program, meet our staff, and tour the facilities.
Investing in your child's education is one of the most important decisions you will make as a parent. We encourage you to take advantage of these touring days to help you make the right choice for your family. Christopher Academy's small, close-knit community and family environment makes us unique. The energy and enthusiasm of the school is best experienced through a visit.
If you are unable to come on a scheduled touring day, tours are also available upon request.
If you would like more information, please contact our Director of Admissions, Beth Lydon at 757-484-6776 or blydon@christopher-academy.org.
Touring Days:
11/13/19  Touring Day @ 9:30 a.m.
12/10/19 Touring Day @ 9:30 a.m.
1/8/20 Touring Day @ 9:30 a.m.
Additional touring days will be scheduled after January 2020.